Baku is the capital of Islamic culture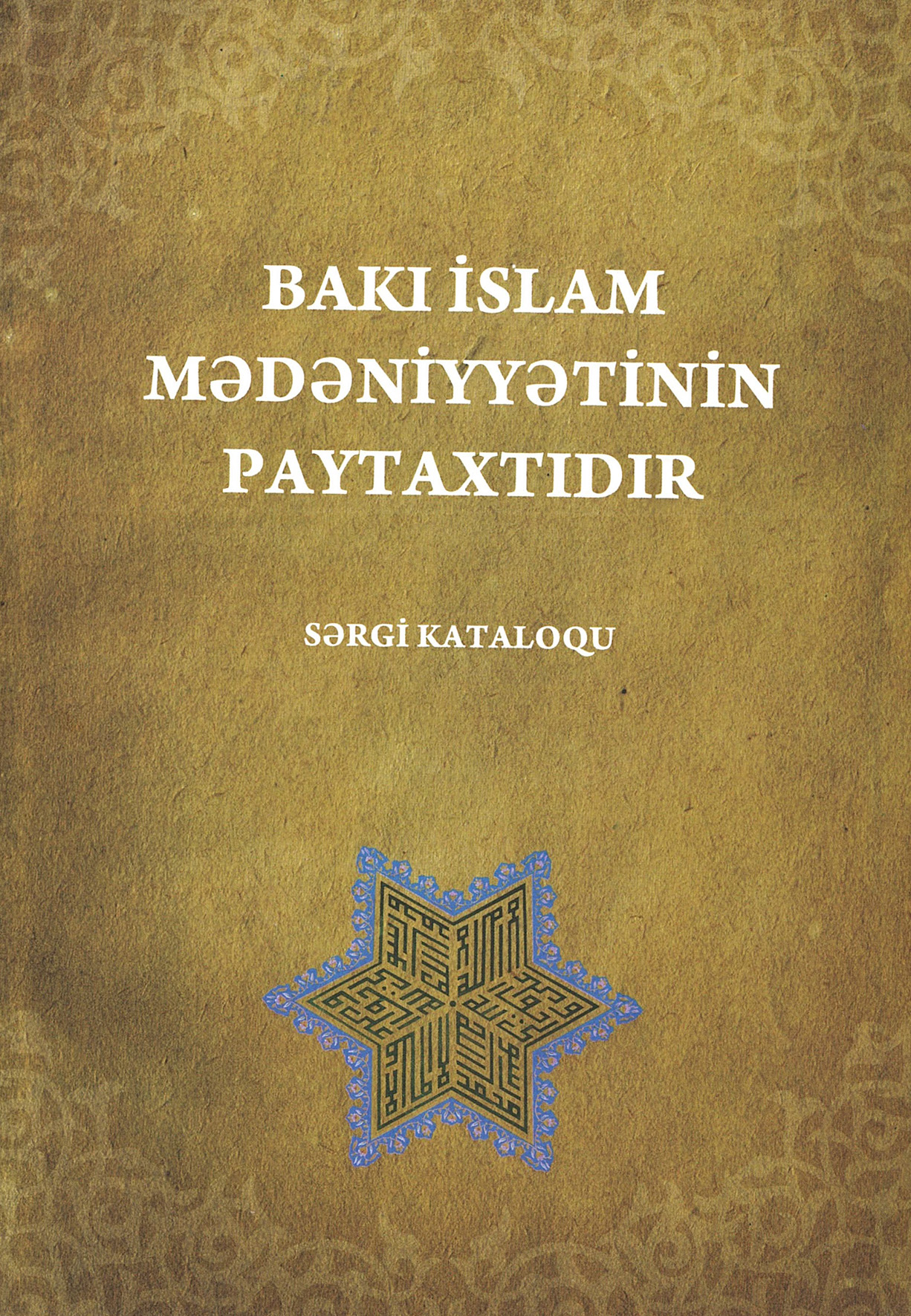 Baku is the capital of Islamic culture
Baku is the capital of Islamic culture. Catalogue of the exhibition. Baku, 2009. 63 p.
The exhibits reflected in the catalog reflect the influence of Islam on the statehood of Azerbaijan, the culture, ideology, way of life, traditions of Azerbaijan, and Azerbaijan's relations with other Muslim countries. Many of the exhibits are published for the first time.
The presentation of the rich collection of the National Museum of History of Azerbaijan in the catalog demonstrates the important role of Islamic culture in the life of Azerbaijanis.
Kitab haqqında
Title:
Baku is the capital of Islamic culture
Müəllif(lər):
Elmi redaktor: akademik Nailə Vəlixanlı