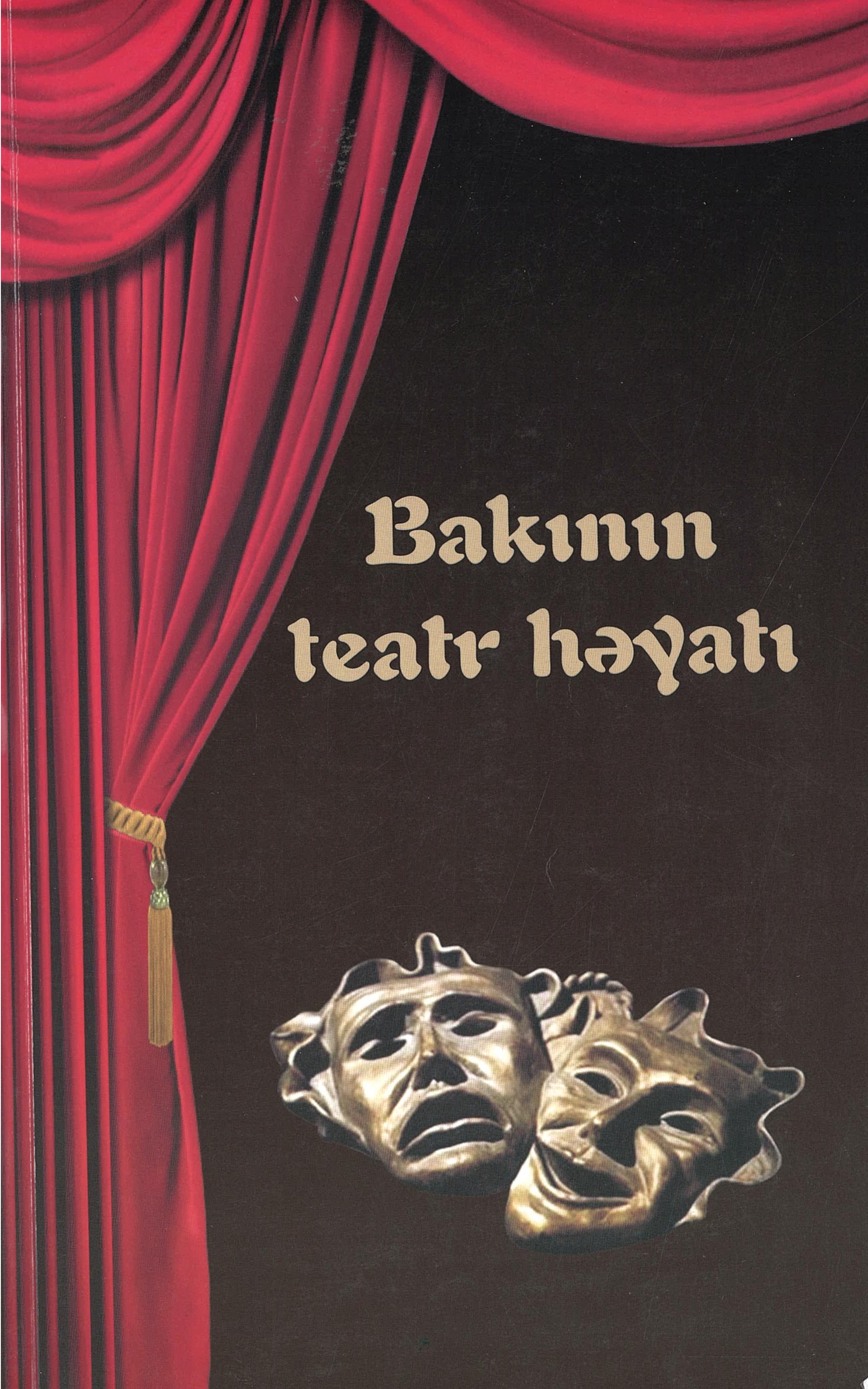 Theatrical life of Baku
"Theatrical life of Baku",Gatalog.  Baku, "Ziya", 2013. 212 p.
Various photographs, posters and programs currently stored in the museum's collection reflect the names of famous theatrical figures who participated in the creation of the national theater, as well as those representatives of the performing arts who are little known to modern readers and viewers, but who also played an important role in the development of Azerbaijani theater.
The presented programs and posters help to study the repertoire of theaters, to determine the exact names of these theaters at different times, to find out to whom and when the benefit performances and anniversaries were dedicated, etc. Photos and personal belongings of theatrical figures among the submitted materials show various aspects of the profession, and help to shed light on personal relationships.
Kitab haqqında
Title:
Theatrical life of Baku
Müəllif(lər):
Nailə Vəlixanlı, Zərifə Dulayeva. Elmi redaktor: akademik Nailə Vəlixanlı