Azerbaijan ancient and medieval weapons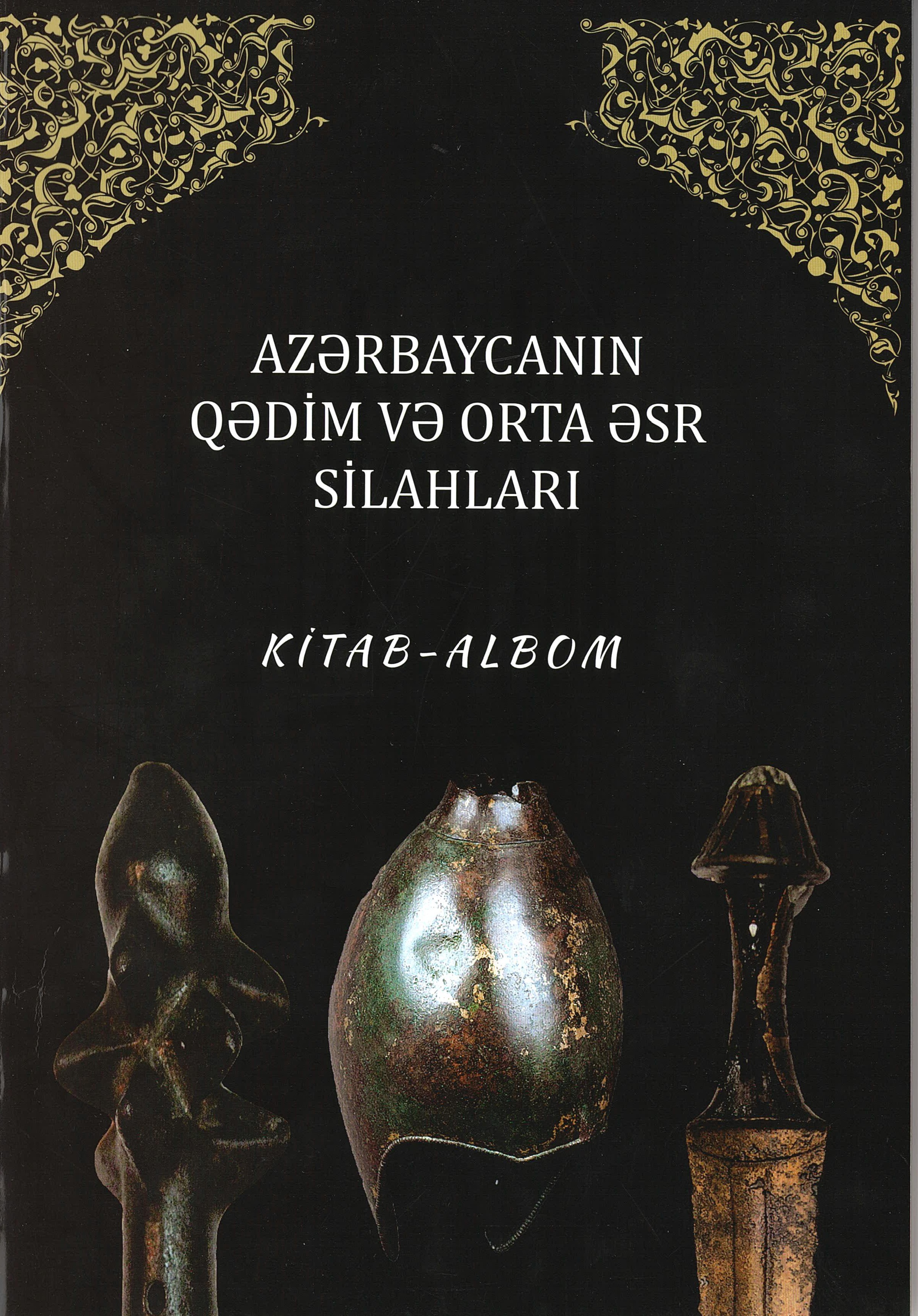 Azerbaijan ancient and medieval weapons
Azerbaijan ancient and medieval weapons. Book-album. Baku, 2018, 32 p.
The book-album provides detailed information about some weapons preserved in the museum's archeological collection. Some of these samples were found during archeological expeditions to Sheki, Gazakh, Gabala and Mingachevir regions, as well as in the Caspian Sea basin in the 20s and 80s of the 20th century.
The book-album also contains information about weapons accidentally found in Dashkasan, Lankaran, Gazakh, Nakhchivan and other regions of Azerbaijan. These weapons are made of stone, metal, bone and clay for offensive and defensive purposes. They have been used for a long time from the ancient Stone Age to the Middle Ages.
Kitab haqqında
Title:
Azerbaijan ancient and medieval weapons
Müəllif(lər):
Səbuhi Əhmədov, Emin Məmmədov, Nurəngiz Qarayeva. Elmi redaktor: akademik Nailə Vəlixanlı