Nasib bey Yusifbeyli - Mujahideen of national independence and statehood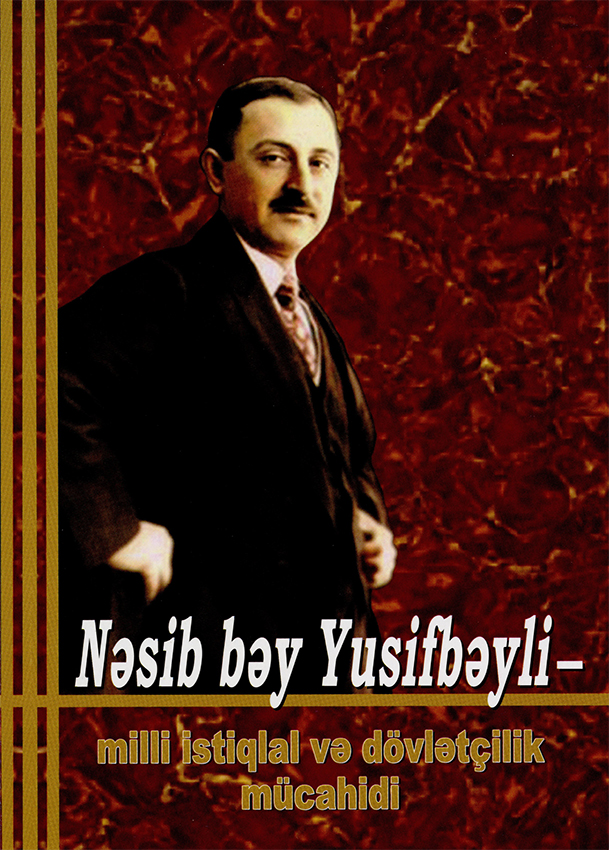 Nasib bey Yusifbeyli - Mujahideen of national independence and statehood
Nasib bey Yusifbeyli - Mujahideen of national independence and statehood. Baku, 2013, "Ziya", 216 р. 
Nasib bey Yusifbeyli has an honorable place among the founders of the Azerbaijan Democratic Republic in the national independence movement.
Only one service is enough to write Nasib bey's name in the history of the summit of the Azerbaijani independence movement: ...
Kitab haqqında
Title:
Nasib bey Yusifbeyli - Mujahideen of national independence and statehood
Müəllif(lər):
Elmi redaktor: Firdövsiyə Əhmədova