"Oil Chronicle of Azerbaijan". Catalog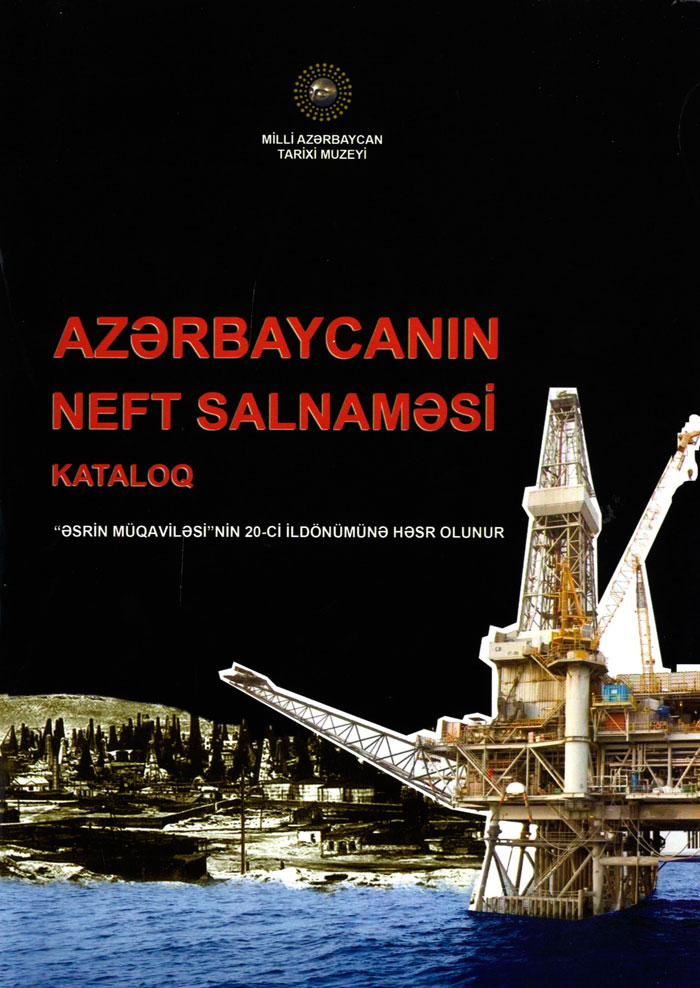 "Oil Chronicle of Azerbaijan". Catalog
"Oil Chronicle of Azerbaijan". Catalog, Baku, 2014, 253 p.
The catalog was prepared on the basis of materials preserved in the funds of the National Museum of History of Azerbaijan and reflecting the history of Azerbaijani oil.
The catalog, which consists of four thematic sections, provides information on the history of oil production and refining in Azerbaijan, and presents about 1,000 unique exhibits.
Kitab haqqında
Title:
"Oil Chronicle of Azerbaijan". Catalog
Müəllif(lər):
Fərhad Cabbarov. Elmi redaktor: akademik Nailə Vəlixanlı