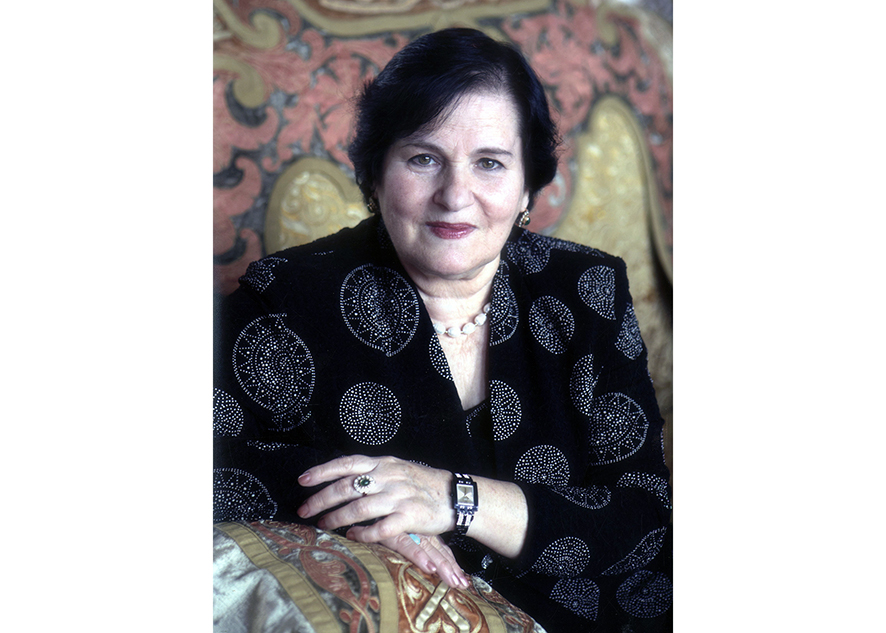 22 September, 2021
The general director of the Museum gives an interview
General director of ANAS National Museum of History of Azerbaijan, academician Naila Valikhanli gave an interview to "Kaspiy" newspaper.
The interview includes detailed answers to questions about the problems of museum, current exhibitions, the exposition of H.Z. Tagiyev's memorial house-museum, the museum's work during the pandemic, structural changes, books published by the Museum on the eve of the 100th anniversary (16 books), new materials given to funds of the Museum.
The museum doesn't consist of just exhibits, it is the life of our ancestors, their thoughts, feelings, talent, love for us - the descendants of a great people, whose history we can and should be proud of!
Detailed link Kaspiy.az
© All rights reserved. Citing to www.azhistorymuseum.gov.az. is necessary upon using news.