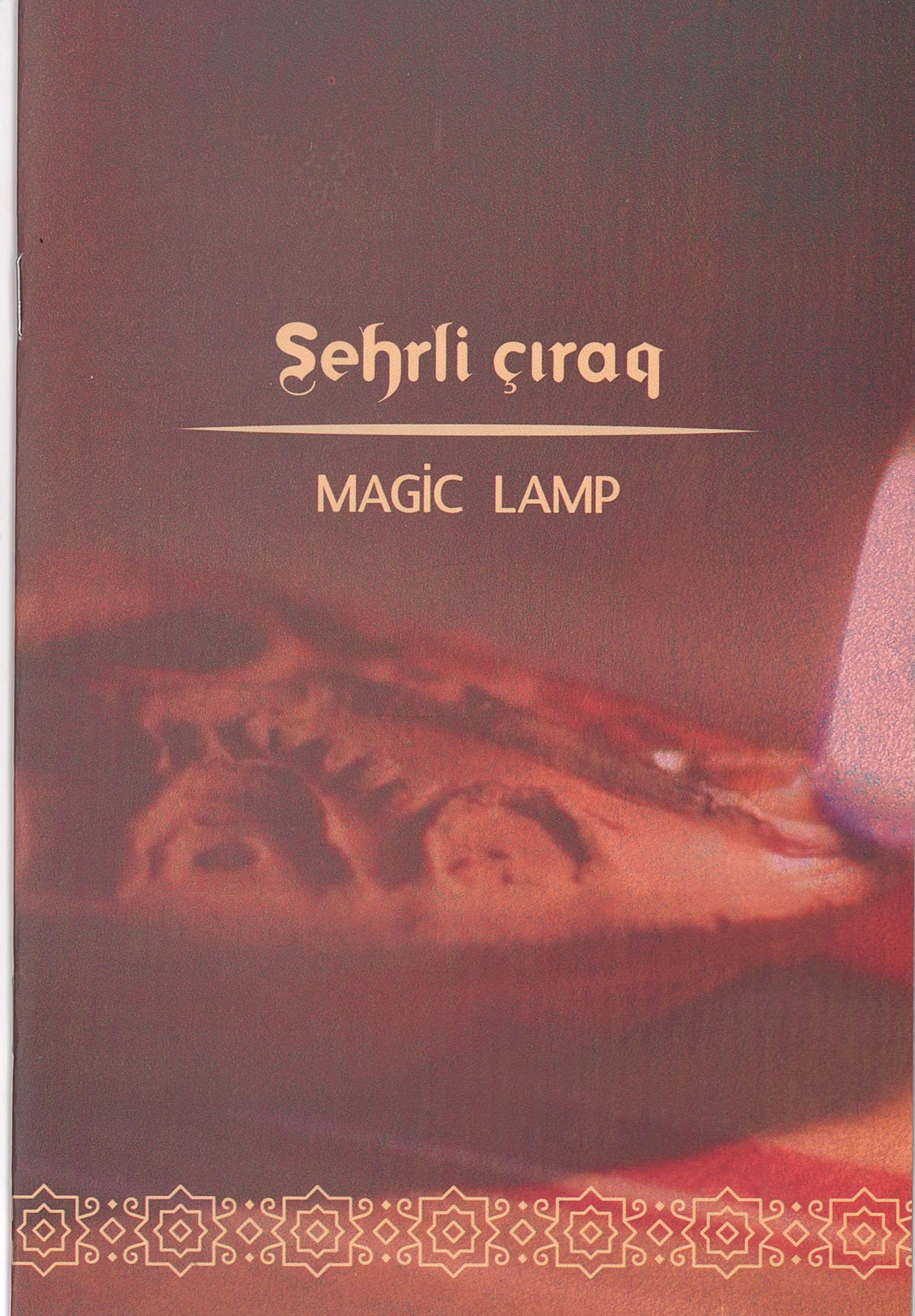 Magic lamp
Magic lamp. Baku, "Science and Education", 2020, 23 p.
The themes of the pamphlets are expected to be published are "Monuments of the Caspian Atlantis" and "Magic Lamp". The texts of both booklets have been submitted for editing, and opportunities for their translation into English are being explored. Along with all this work, inventory work is being carried out at the Archaeological Fund.
The fund also successfully packs, registers and certifies materials. Hundreds of archeological materials have been involved in the fund's work over the past six months.
Kitab haqqında
Müəllif(lər):
Aida ismayılova, Elmi redaktor: akademik Nailə Vəlixanlı